Find out how to cook the most delicious dishes of Mexican cuisine with Habanero.
Handcrafted delights that instantly brighten up your day. Discover the finest recipes of Mexican Cuisine with us.
"I'm so happy to take this course!"
I can't describe how important the home style cooking is for me. And during this course I found this unique food style that I love so much! Everything is completely natural and flavorful, rich in color and taste, along with spices that have a righteous kick.
What will you learn to cook in the course?
Mexican Cuisine Course is an online course based on traditional home cooking. This 50-day course focuses on essential techniques and recipes so you can create quality mexican dishes with confidence. The course starts with key dishes, ingredient selection and function, and foundational techniques for creating mexican style food. As you progress, learning activities and practice recipes will showcase your ability to prepare and finish an array of mexican dishes ranging from traditional breakfast to full course meal.
Molletes are ideal for breakfast and snack.
Tasty and healthy, they will replenish your diet with carbohydrates and vegetable protein!

🍪
Traditional Mexican torta is a national passion in Mexico and even has its own fest. The torta is made of many flavors, or better said, many fillings.
Just to mention some of the most common ones: ham and cheese, plain cheese, beef or chicken Milanese, steak, roasted pork leg meat, etc. It's a real treat!
One of the most important dishes of Mexican cuisine. 🥞
Traditional Mexican tortilla is an independent dish and the basis of many other dishes!
Perhaps the most famous dish, simple to prepare and very tasty. You will learn the original recipe! If you change fillings, you will get new exquisite combinations.
One of the most delicious and nutritious dishes of Mexican cuisine. The name derives from a flute, because they are rolled up in the form of tubes.
And the taste of this dish makes your heart sing))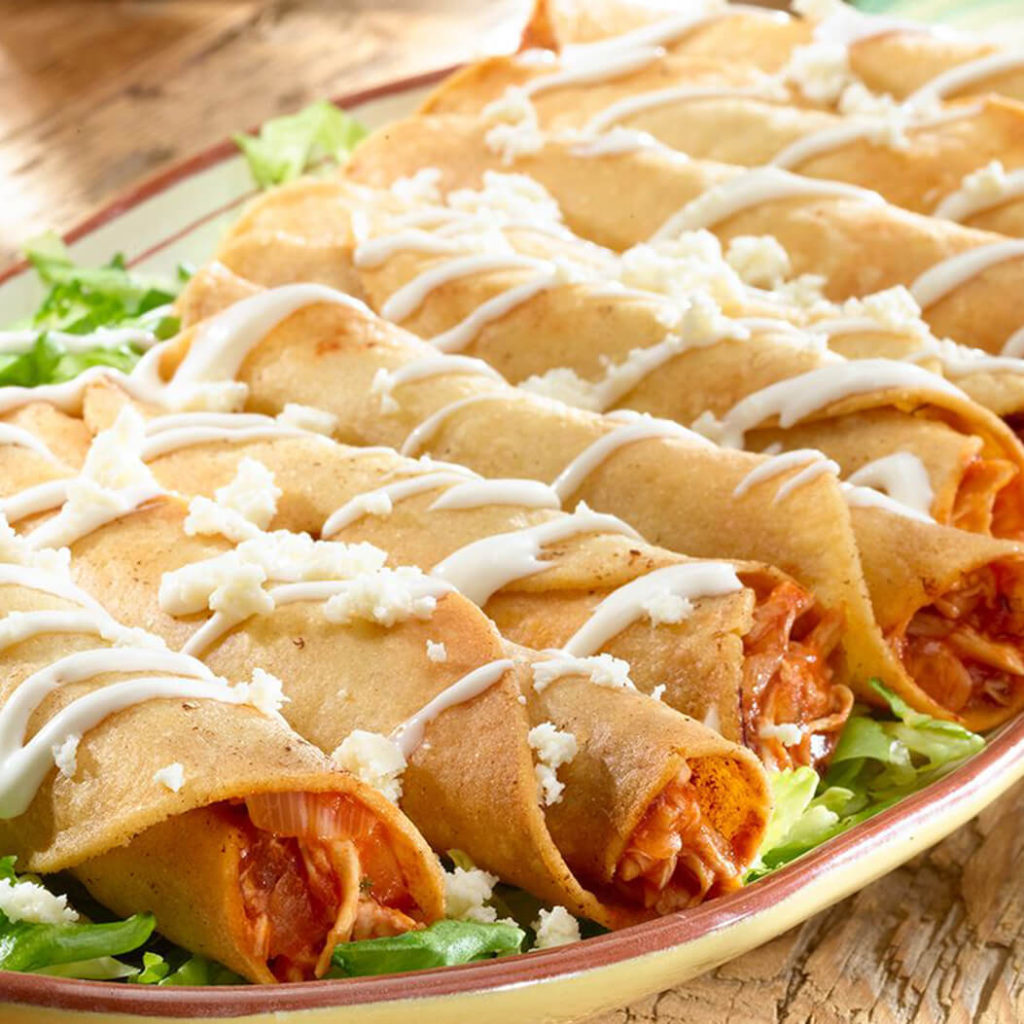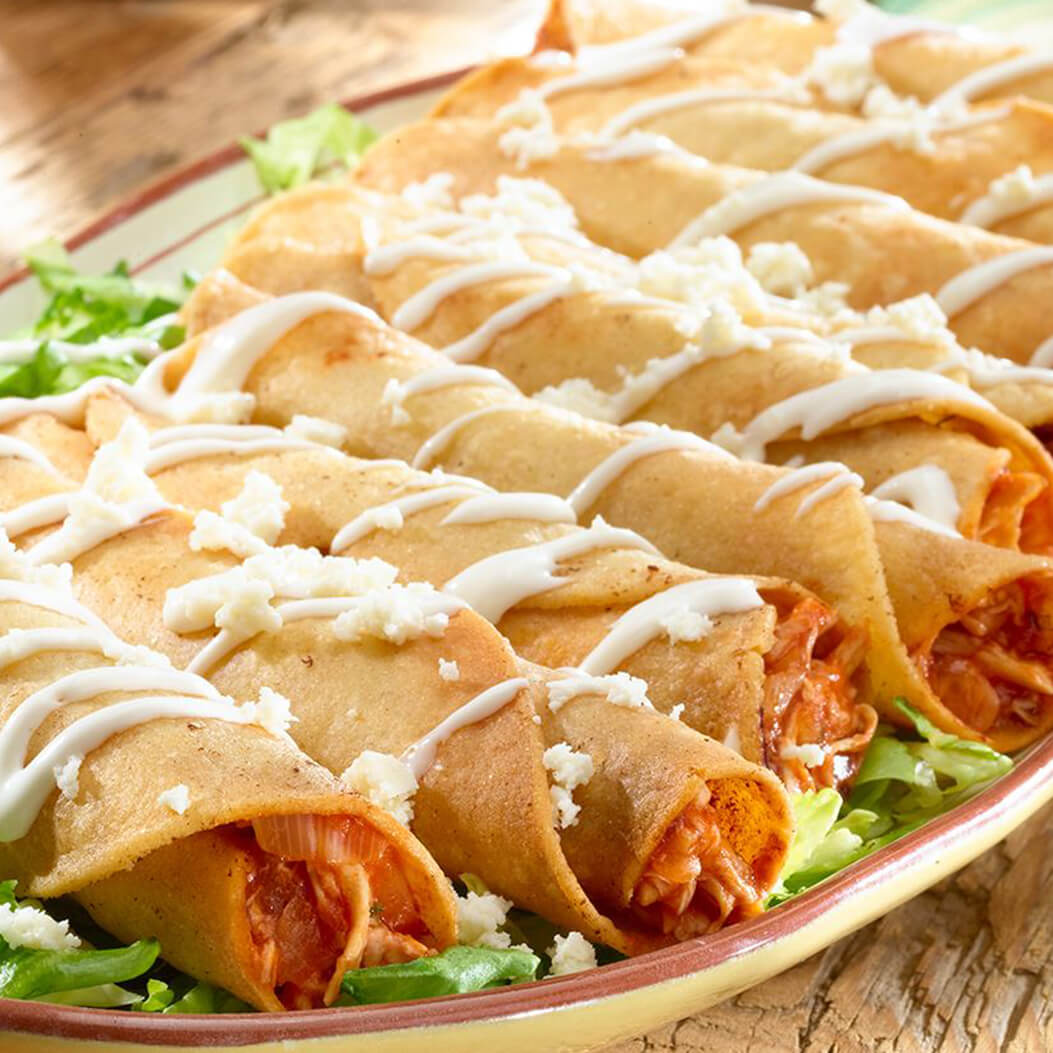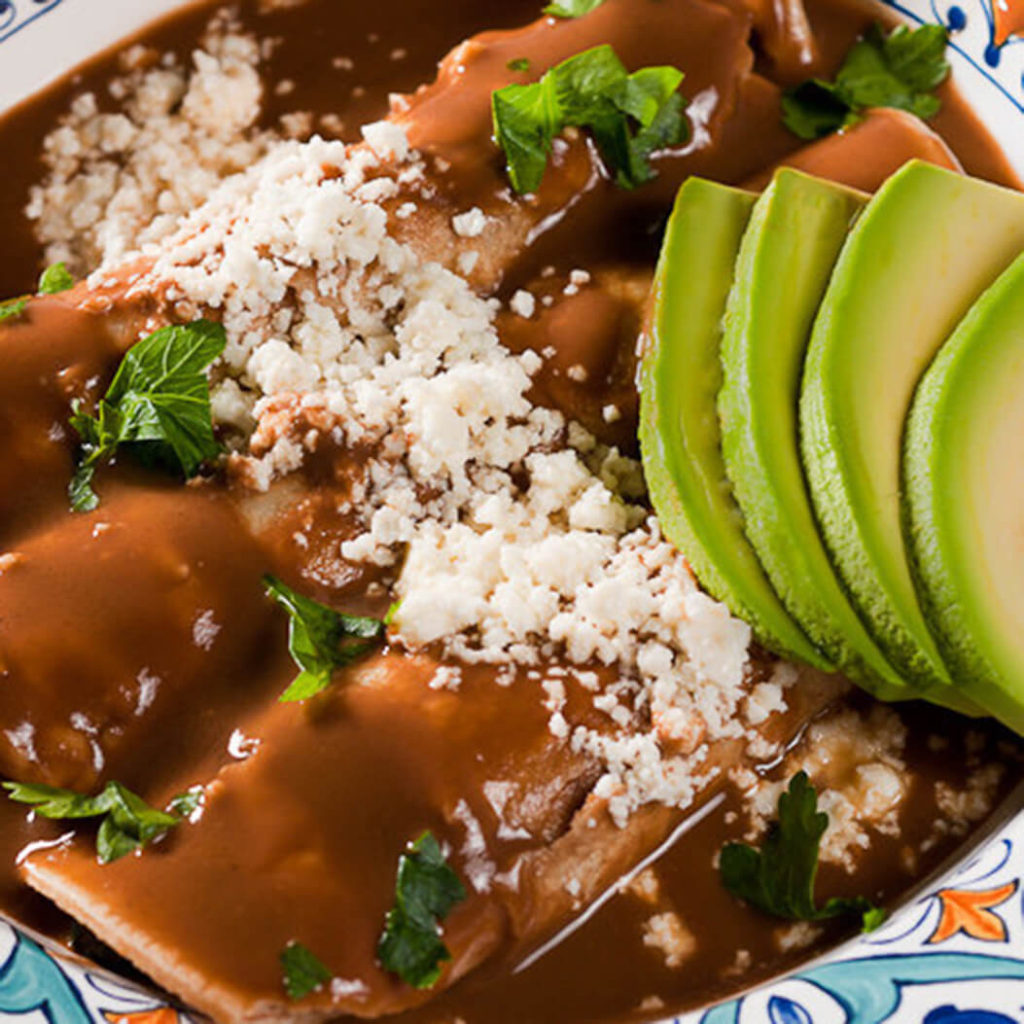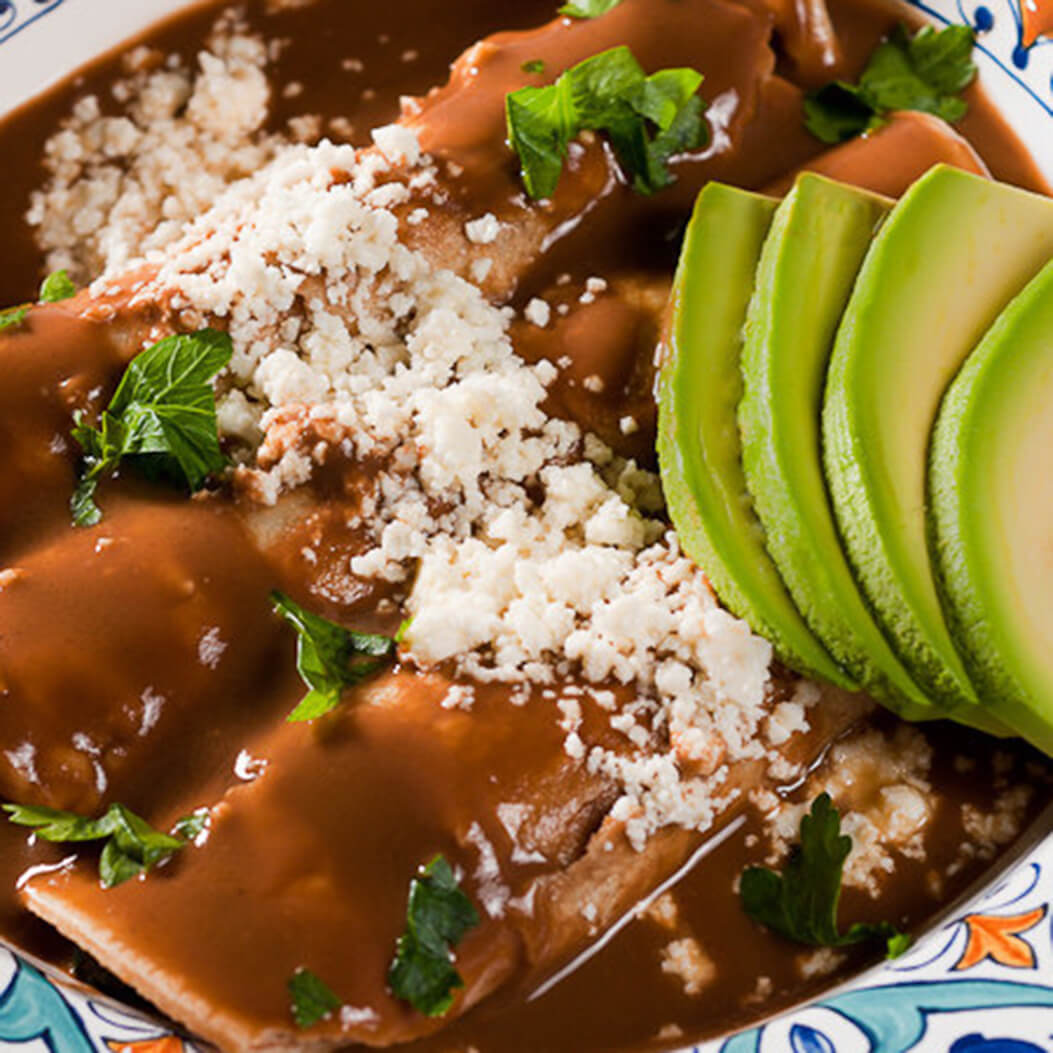 Fresh, tasty tortillas in a rich, smoky and smooth sauce that one would totally eat as a soup. It's so addicting and keeps you coming back for more. They can be filled with fresh crumbly cheese and ready in only 15 minutes.
"I've been looking for such course for a long time!"
The Mexican food is very earthy, humble, and rich in flavors because they use a wide range of ingredients. Now I'm enjoying the best recipes and cooking techniques that I learned during the course!
Meet your lead instructor
You will learn the authentic recipes and techniques of the Mexican Cuisine with Habanero Creator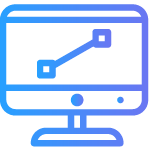 Learn from anywhere, on your schedule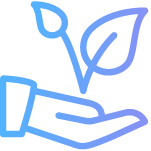 Join our active online community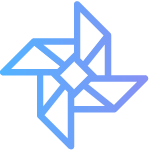 Use our robust learning management system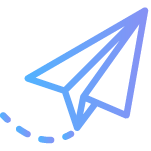 We'll keep you engaged along the way
Sign in now and take this amasing course!
Completing this course provides you with the tools, resources and culinary confidence to take control of your life through food and cooking.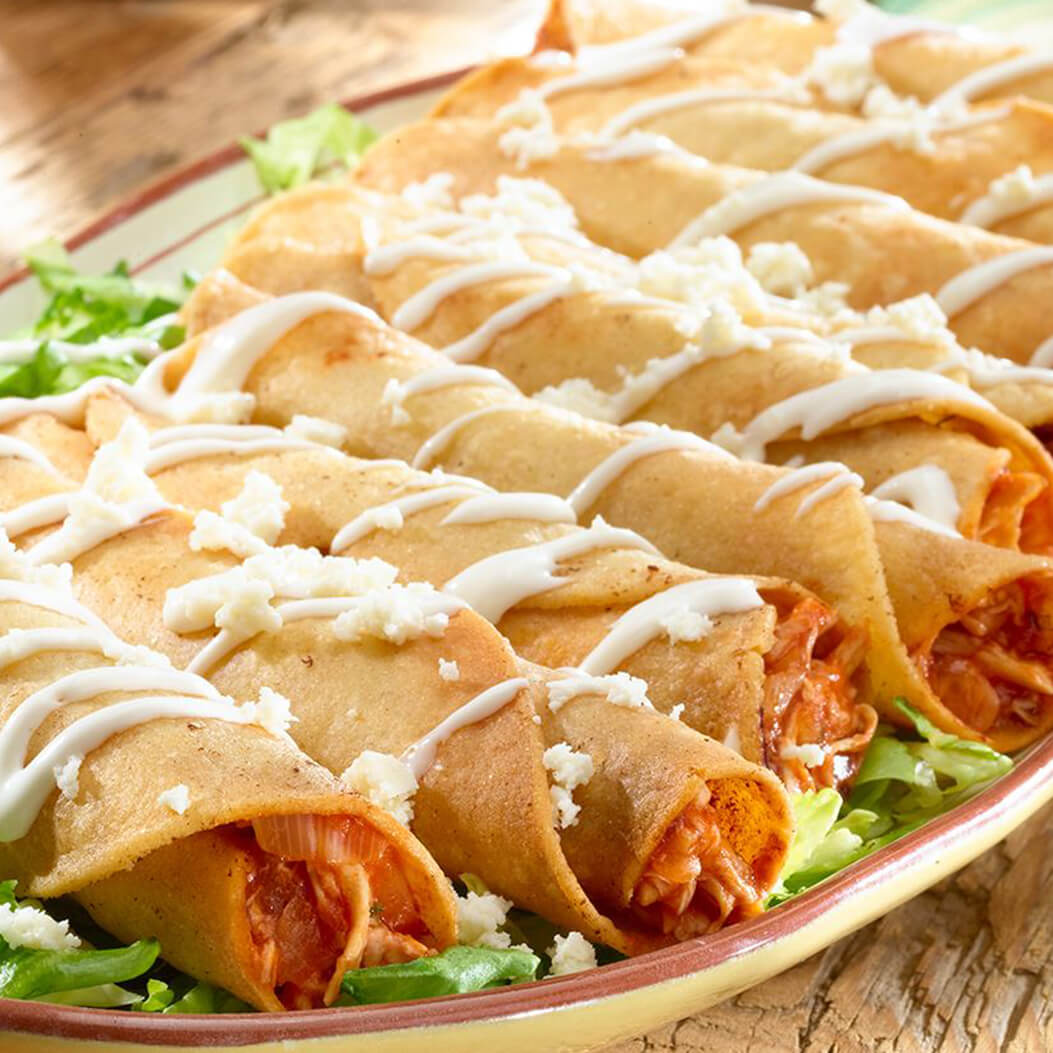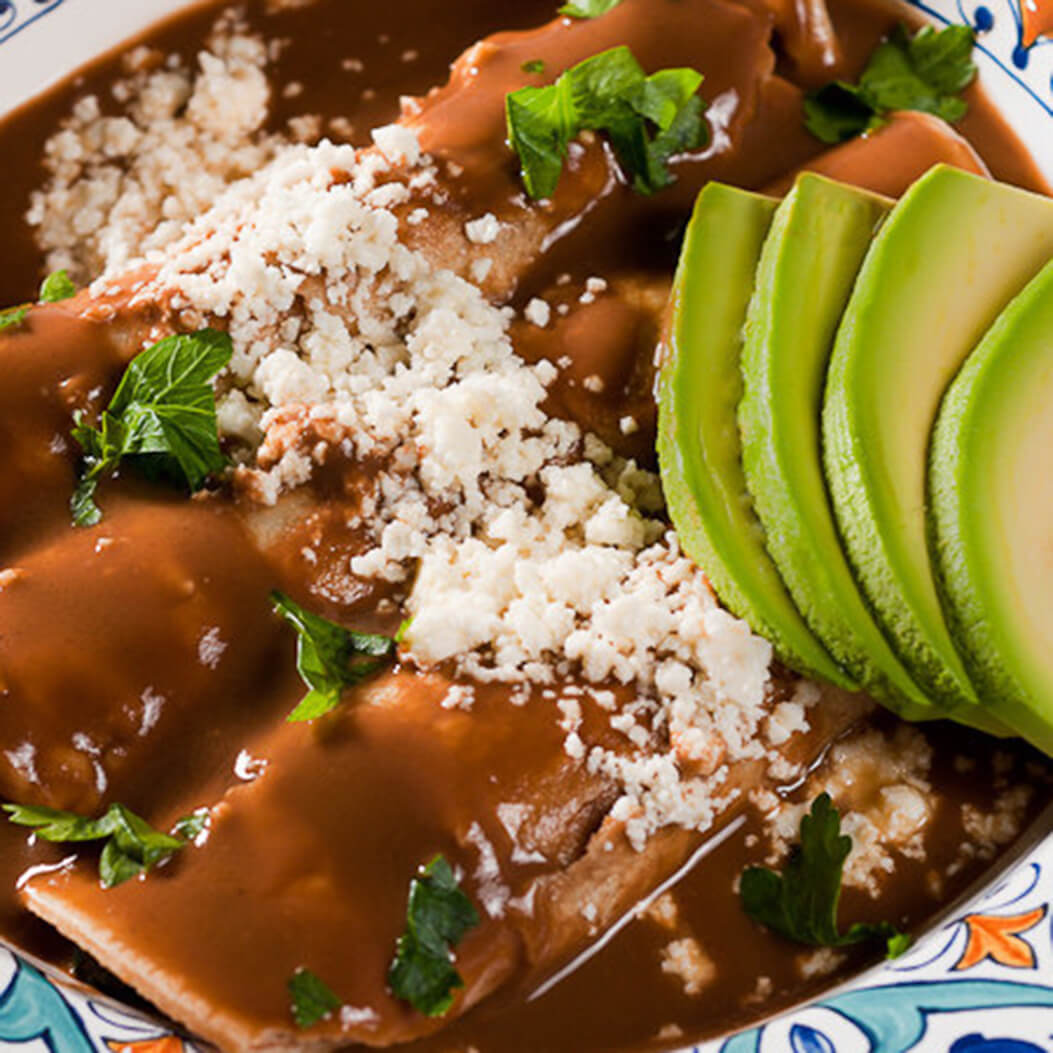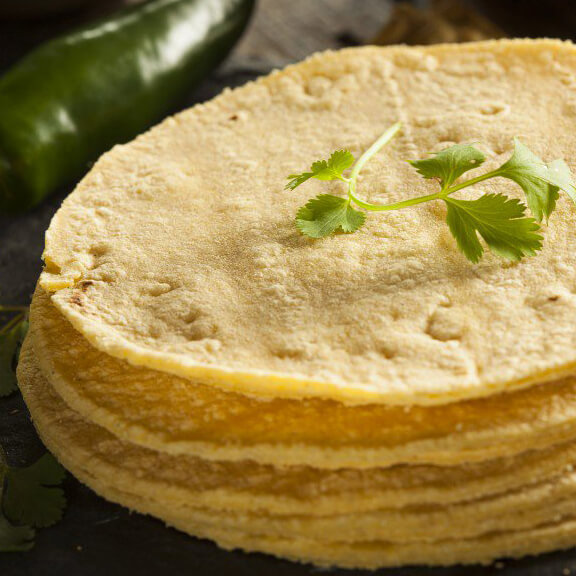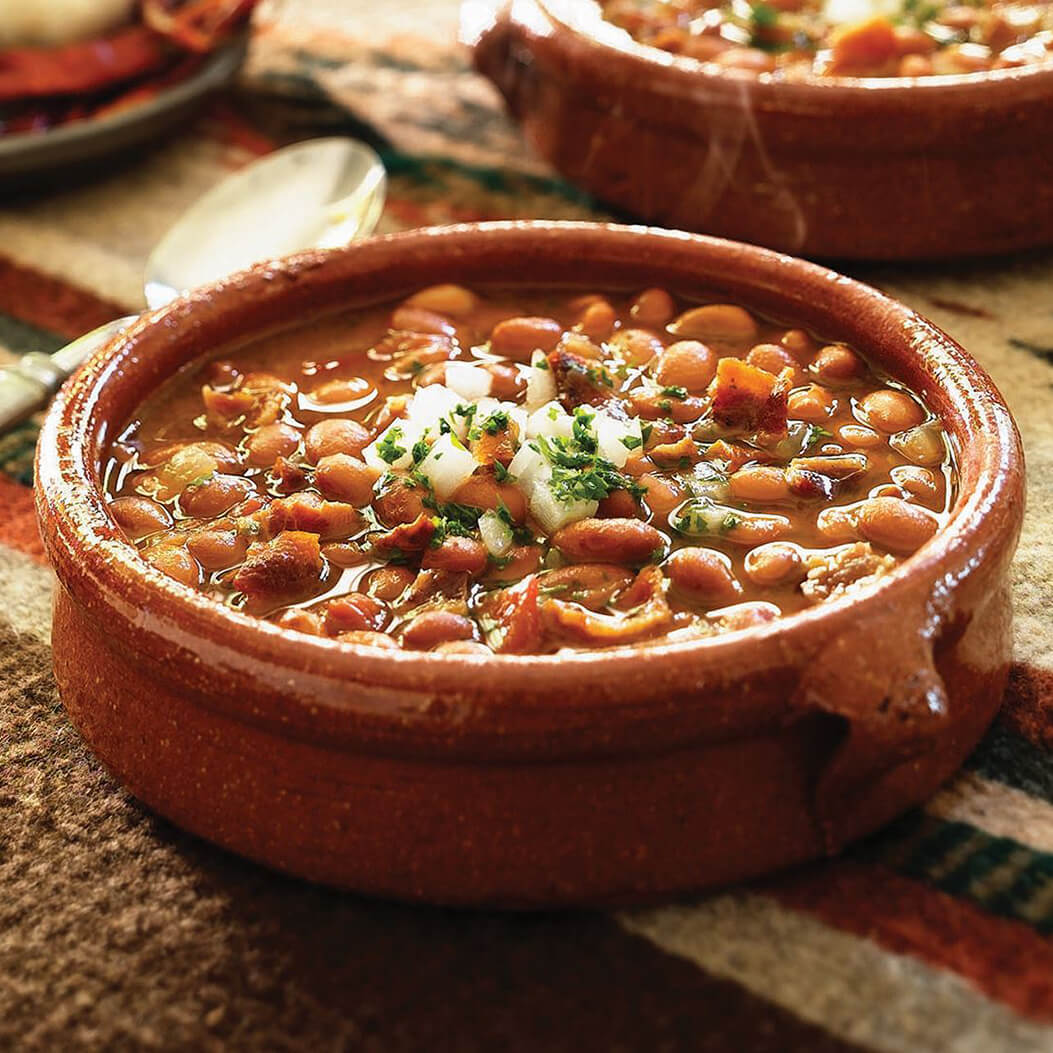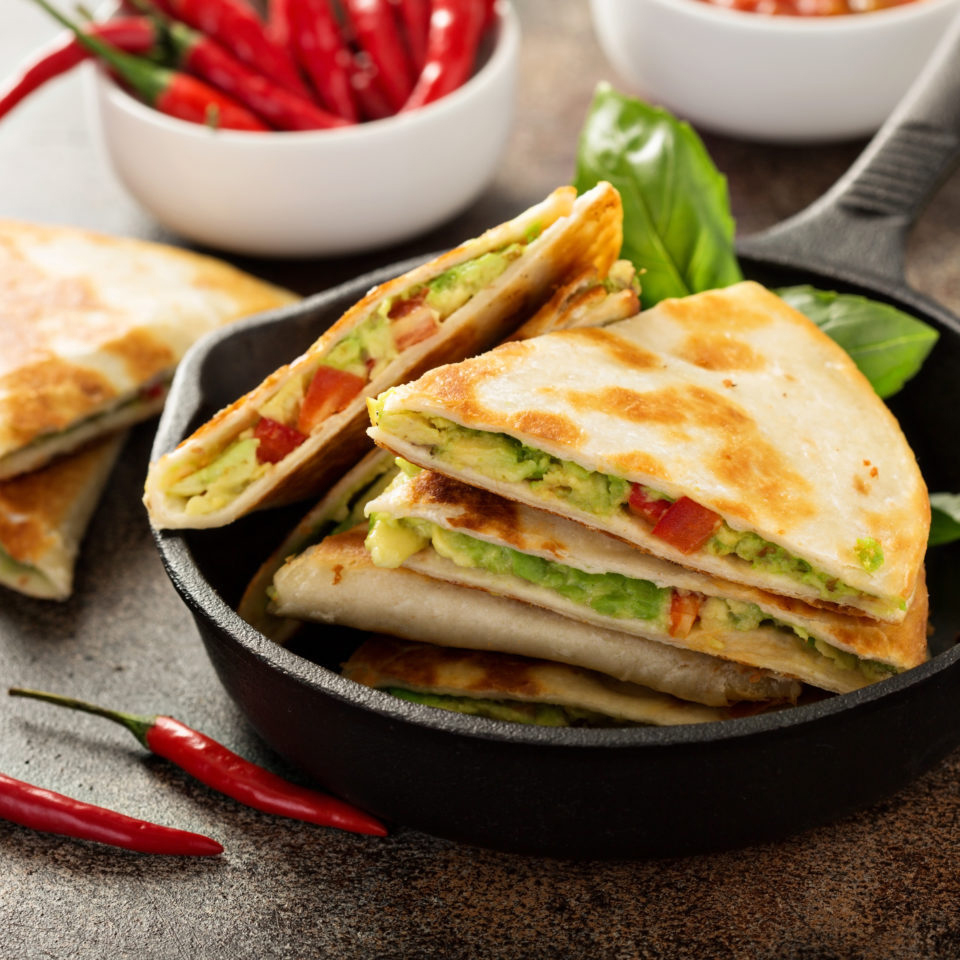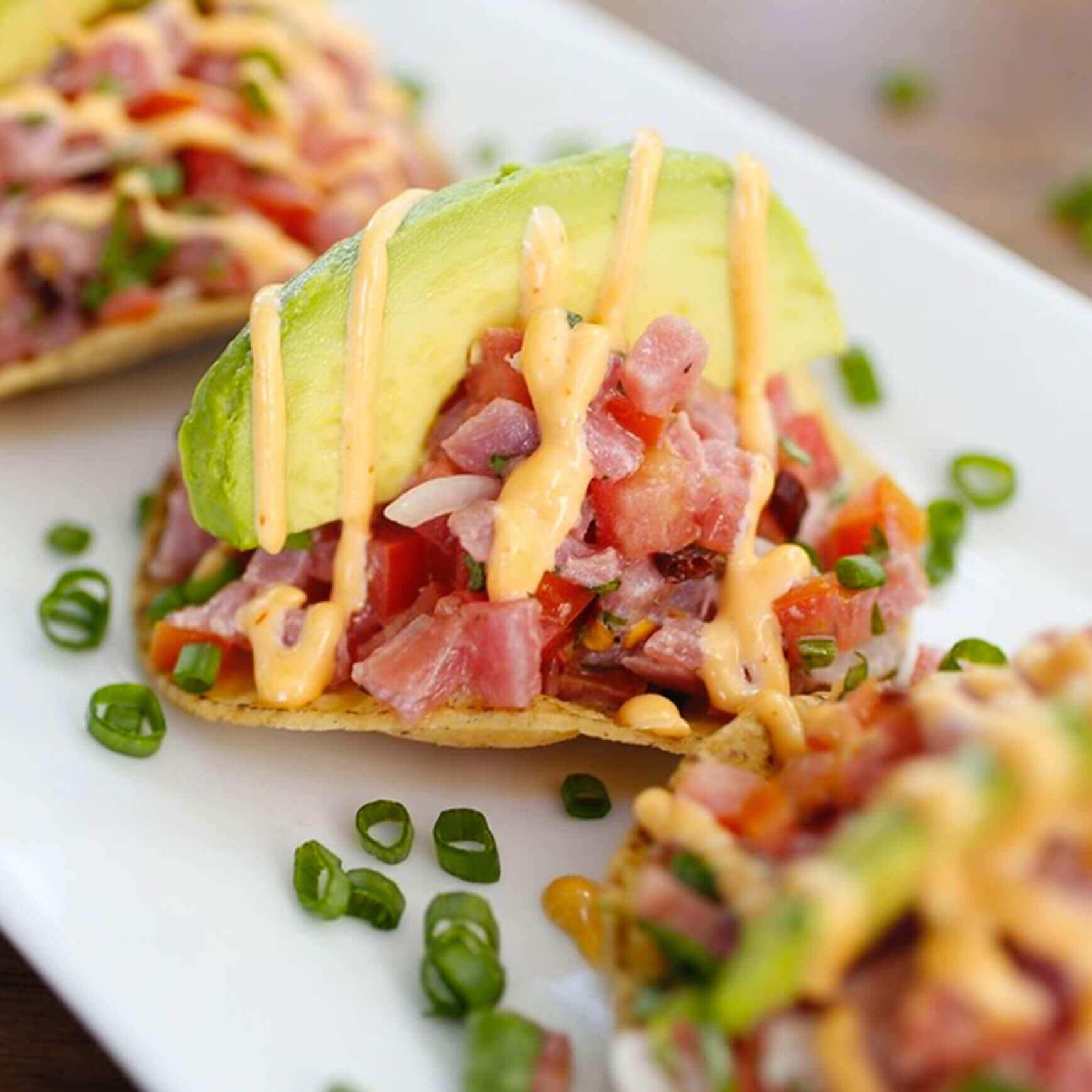 Please do not hesitate to contact us in case of any question or doubt!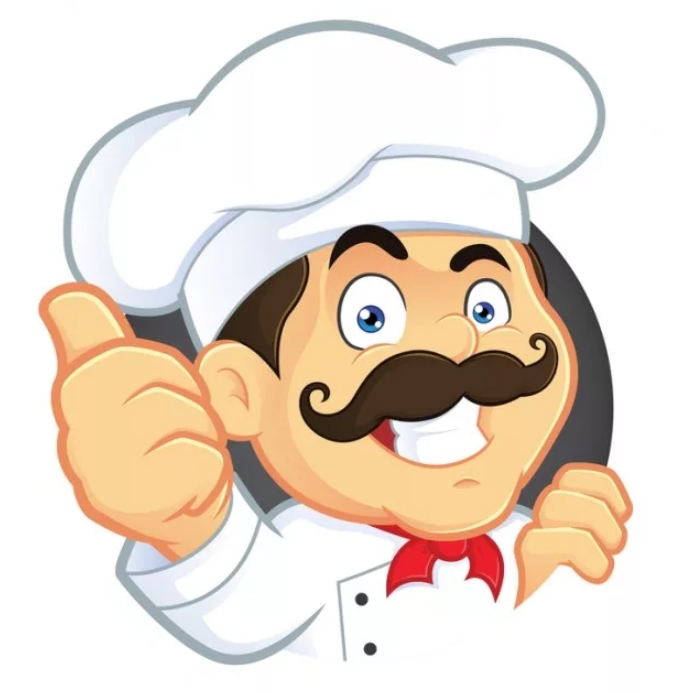 In the course you will get:
6 video tutorials with explication
New knowledge, proven by time and tradition
Support and ambience of people who are ready to develop
Original dishes prepared with simple products
take the course now and get a special bonus
After taking the course of mexican cuisine you'll get enrolled in the course 8 Amazing Beverages, that will help you improve your health providing your body more benefits than one. What's better, almost all of them are household items or easily available!
I liked my bonus course as much as the main one. All the beverages are extraordinary delicious and healthy. And I make them in no time at all!
Apart from tasting mouth-wateringly delicious, smothies contain the enzyme bromelain (most of which is present on its skin) which is a very potent anti-inflammatory agent and aids digestion.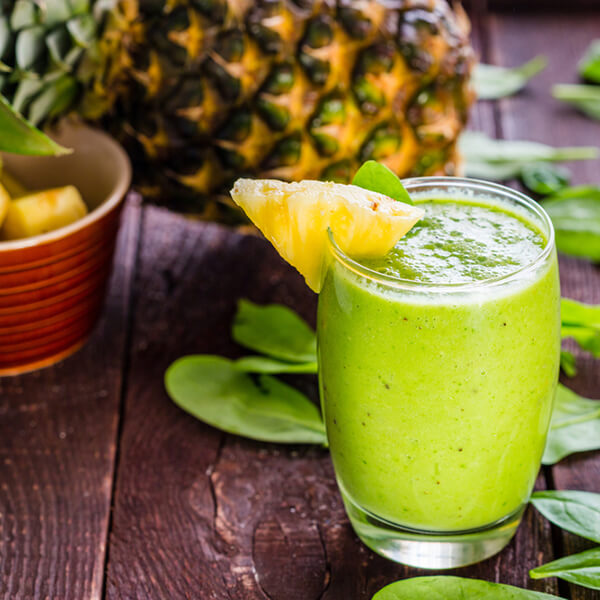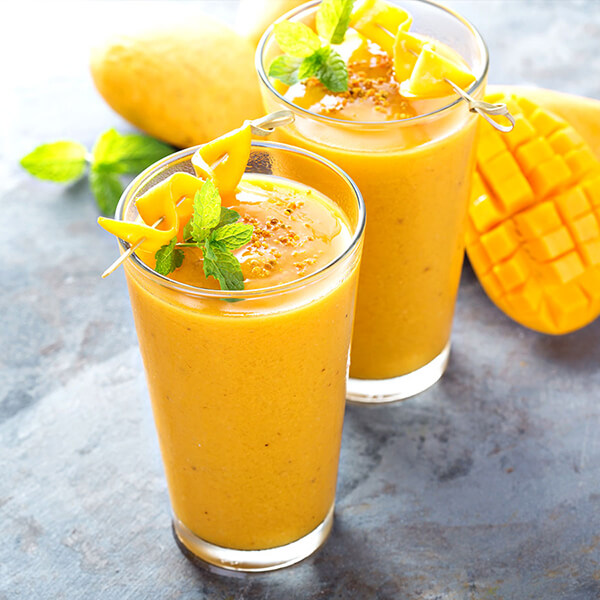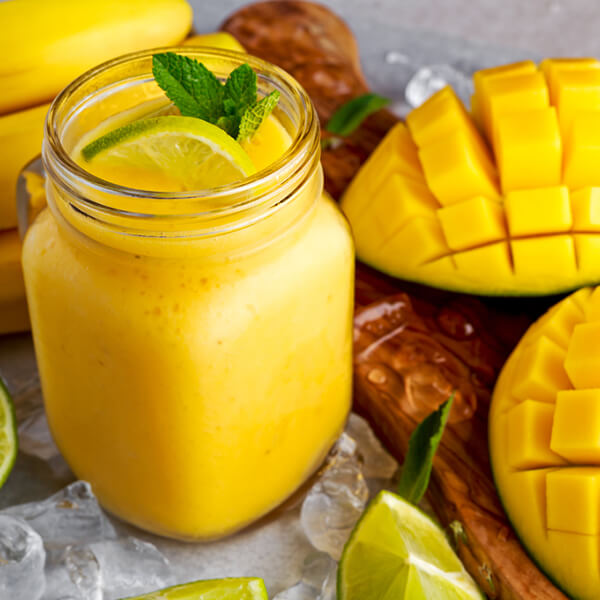 Not only do these bevereges possess a high level of vitamin C, which acts as an antioxidant, but other impressive organic compounds, like flavonoids and phytochemicals that can counter the effects of oxidative stress on the body. This oxidative stress is largely responsible for various diseases.
The recipes of our natural waters will begin changing your lifestyle and getting your body naturally detox.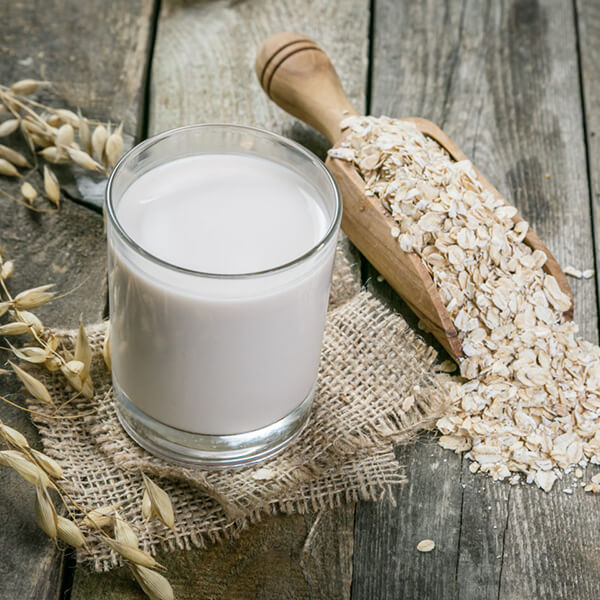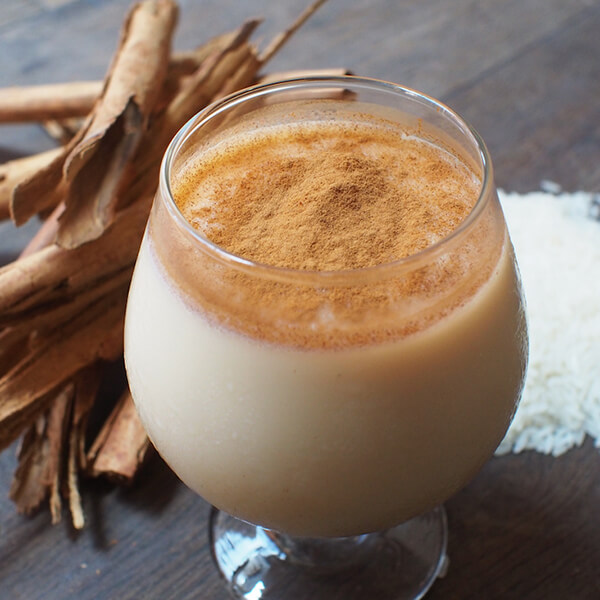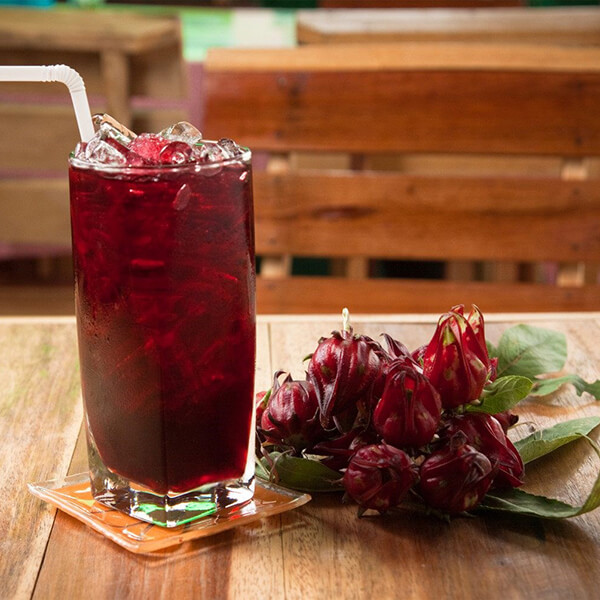 The bonus course "8 BEVEREGES" vanishes in